The High Road is a map location in Mutant Year Zero: Road to Eden. It is here that player will first meet Selma. After meeting her, players will find a camp that includes several vehicles and the ruins of a house.
The deeper part of the forest hides the entrance to something large. Campfires are visible on the looming mountainside.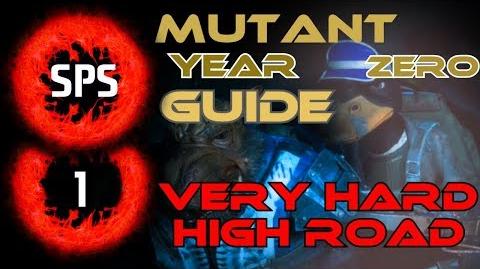 Guide for clearing the High Road without taking any damage on very hard.
Community content is available under
CC-BY-SA
unless otherwise noted.